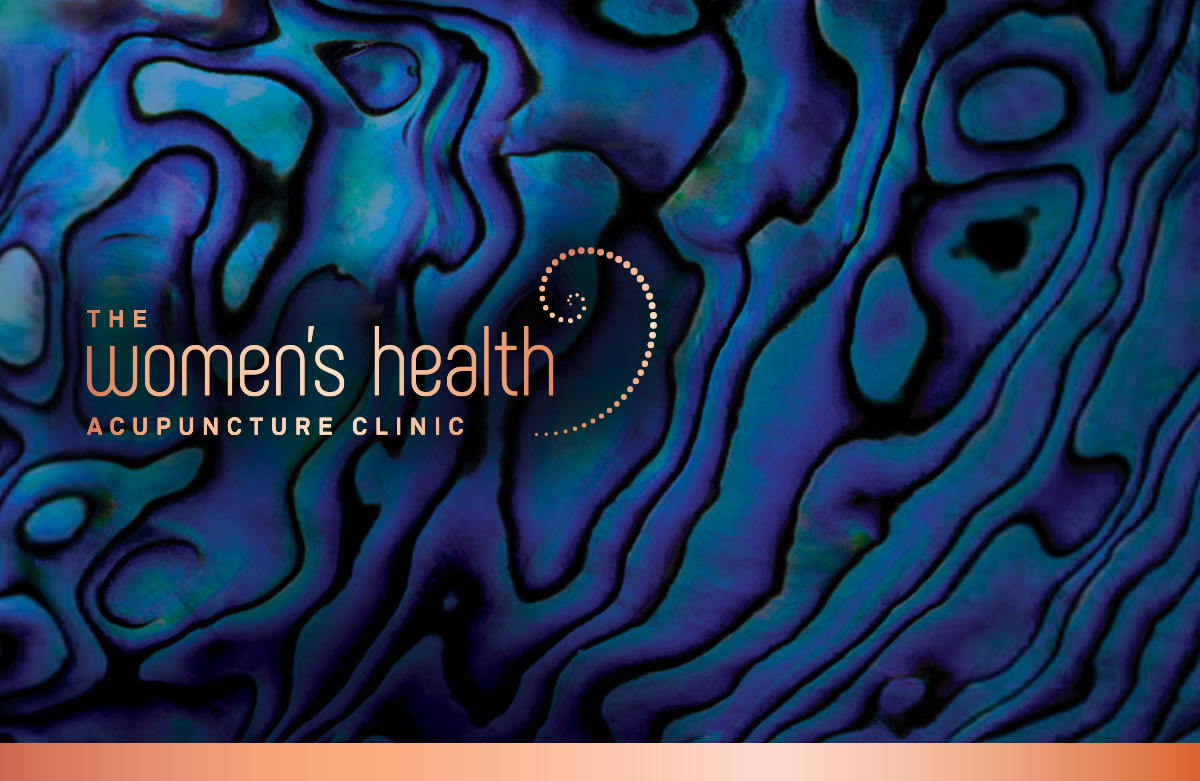 BRAND DISCOVERY, IDENTITY & ENGAGEMENT
Pip Sparkes, founder at Women's Health Acupuncture Clinic, is an Acupuncturist, Registered Nurse and Midwife with a specialist skillset to help women with fertility, pregnancy, menopause and hormonal imbalances. Aynsley Campbell Creative has been responsible for her visual identity.
Undertaking a brand discovery helped align this business's vision, position and culture. The clinic's target market was pinpointed and subsequently an imagery/style was born. The rounded feature font is soft and feminine, with precious metals and natural paua shell featuring as graphics. The result is a professional identity leveraged from both my strengths as creative consultant and Pip as business owner.
​​​​​​​