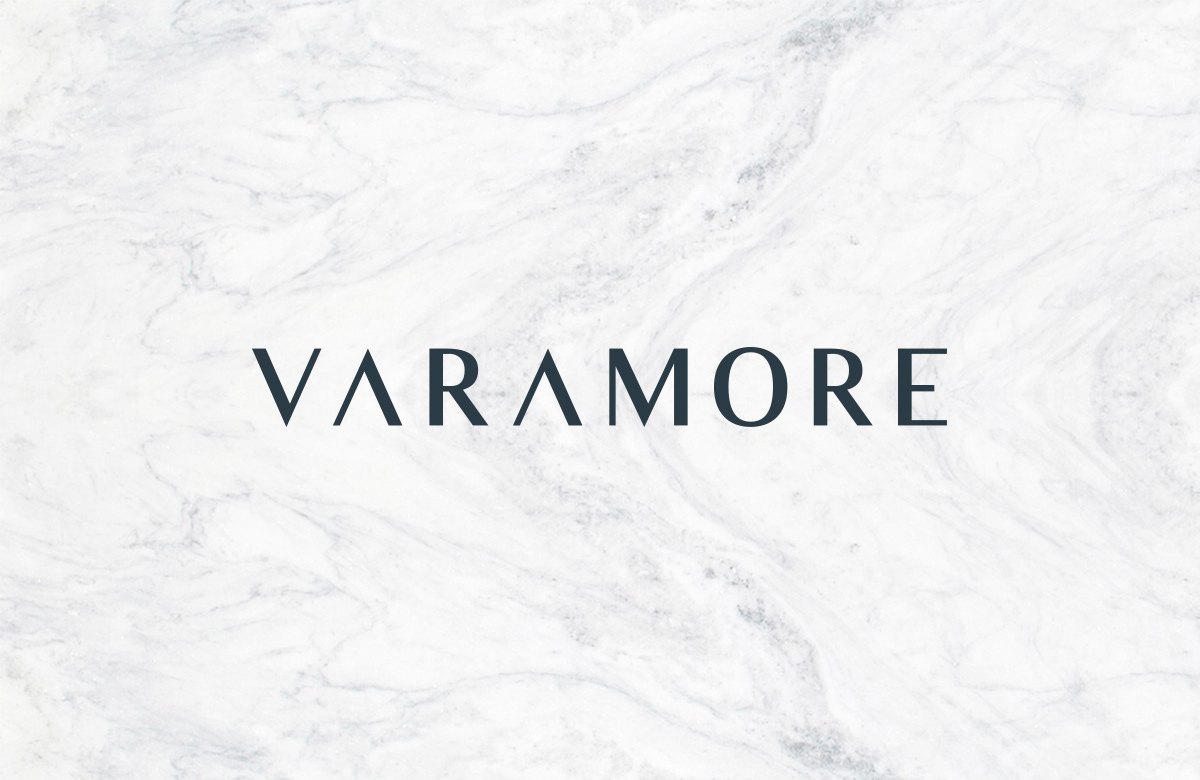 VIRTUAL REALITY TO ENHANCE RETAIL, TOURISM OR EVENT SALES
Varamore is a full service production company that uses Virtual Reality to take customers anywhere. Cinematic visuals transport viewers to inside your immersive catalogue, heightening the sales experience. I pursued the branding project from business inception and began by clarifying business goals, who the company was targeting and how to engage with their chosen audience.
The logo is minimal in approach like many high-end fashion brands. It has a modern edge to reinforce the cutting-edge technology the company provides. The remaining visual identity is simplistic with dynamic storytelling to show an inspirational journey into another dimension with Varamore.
​​​​​​​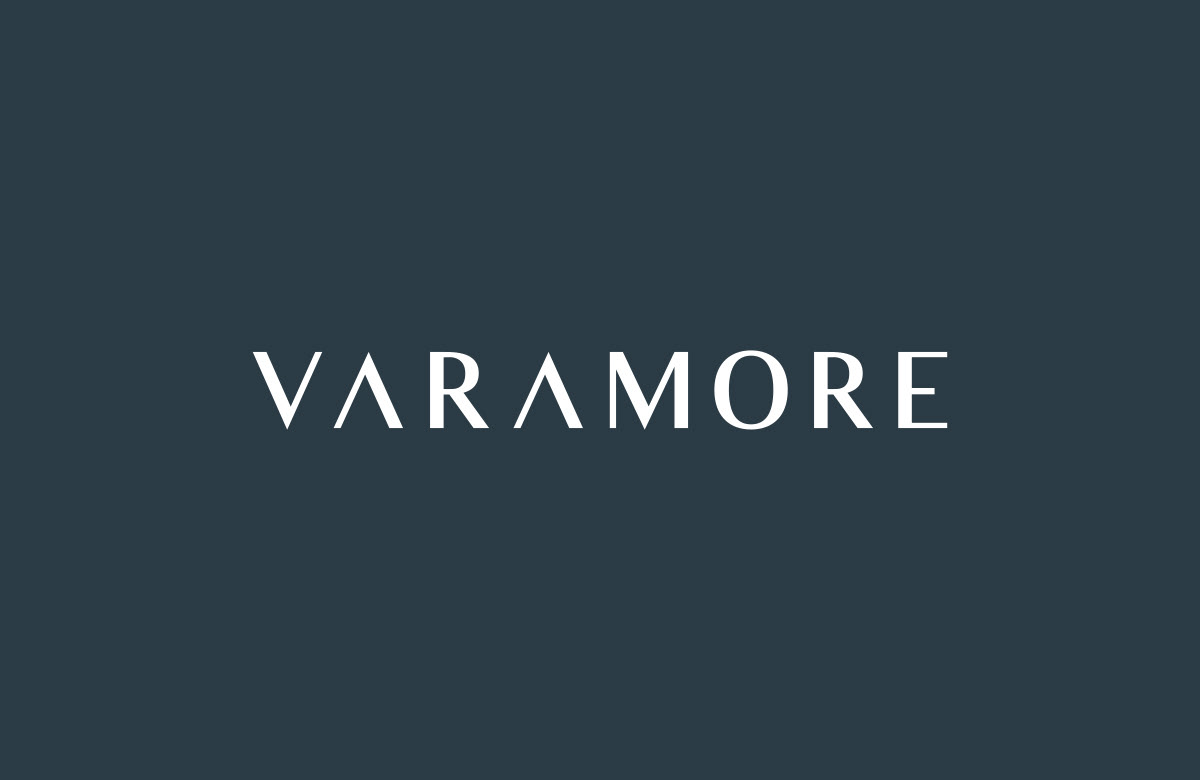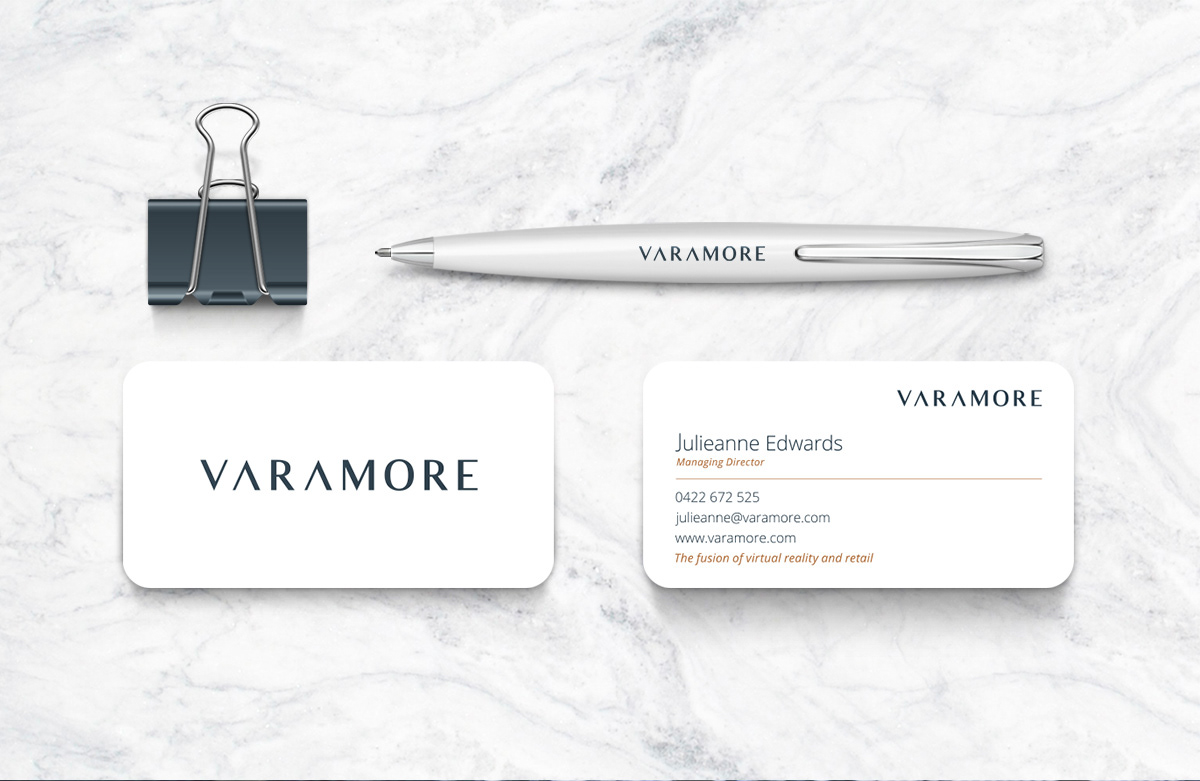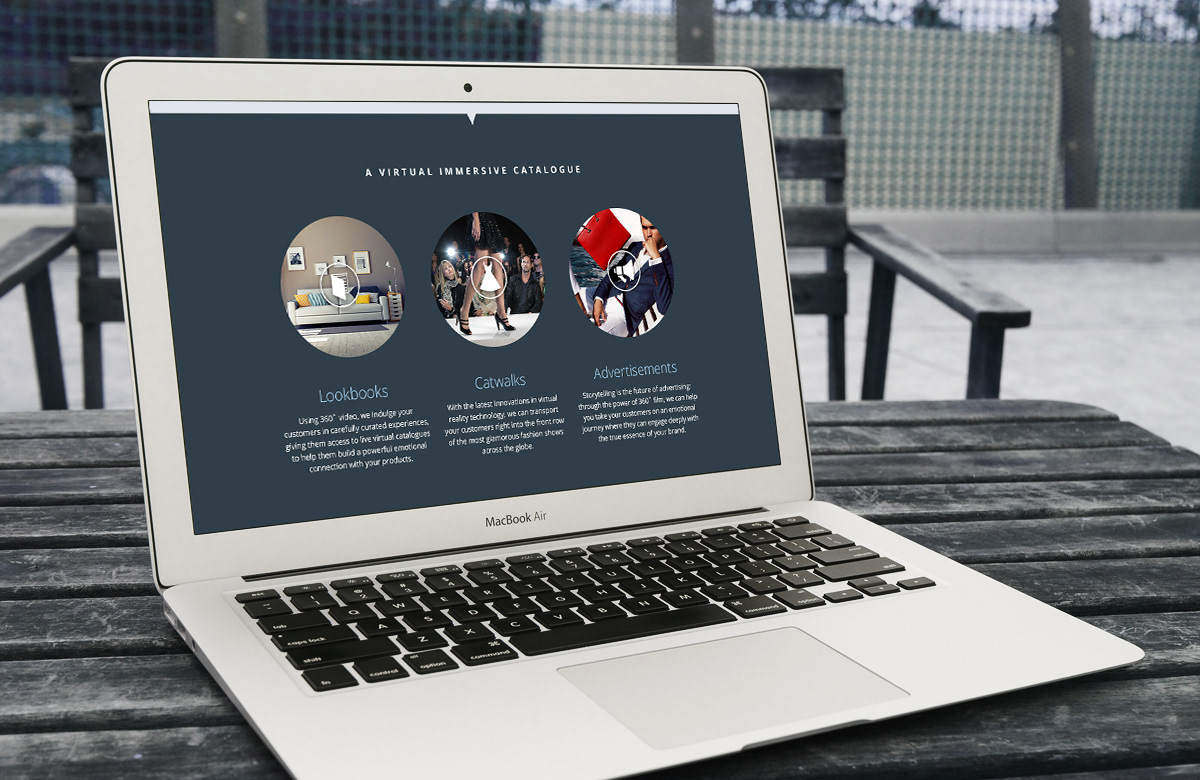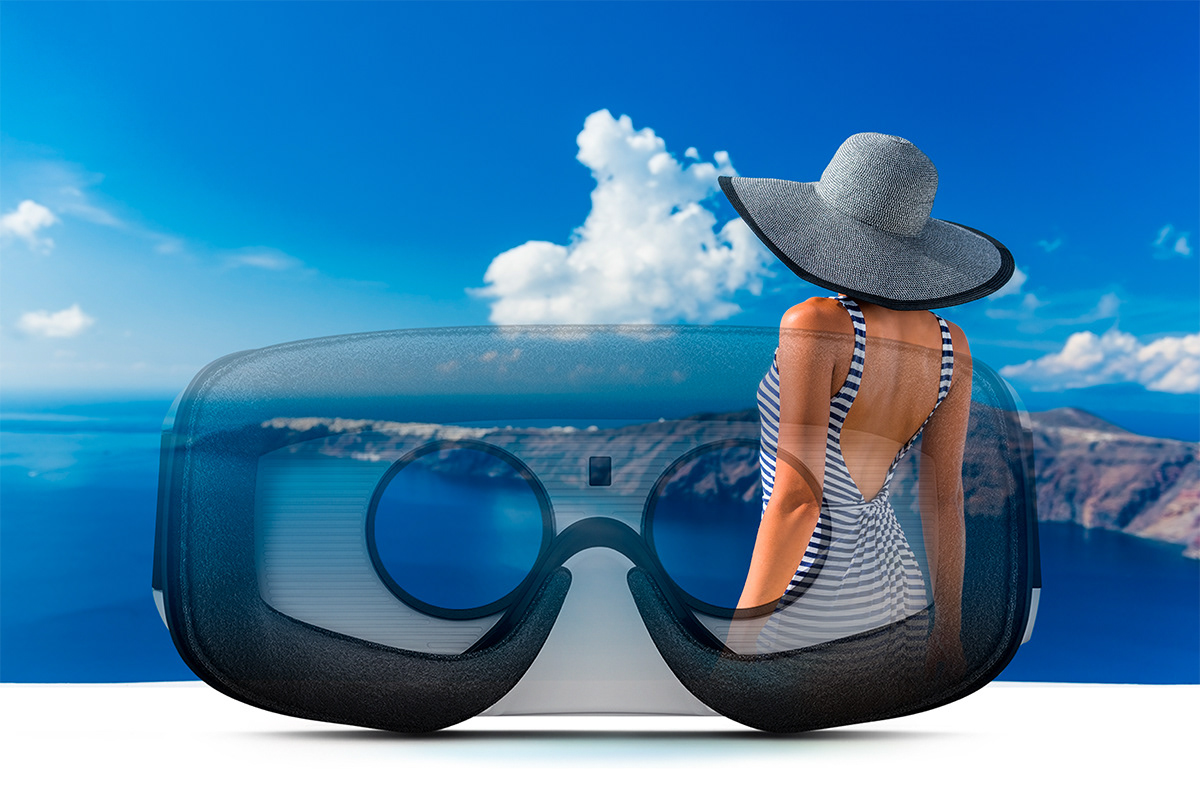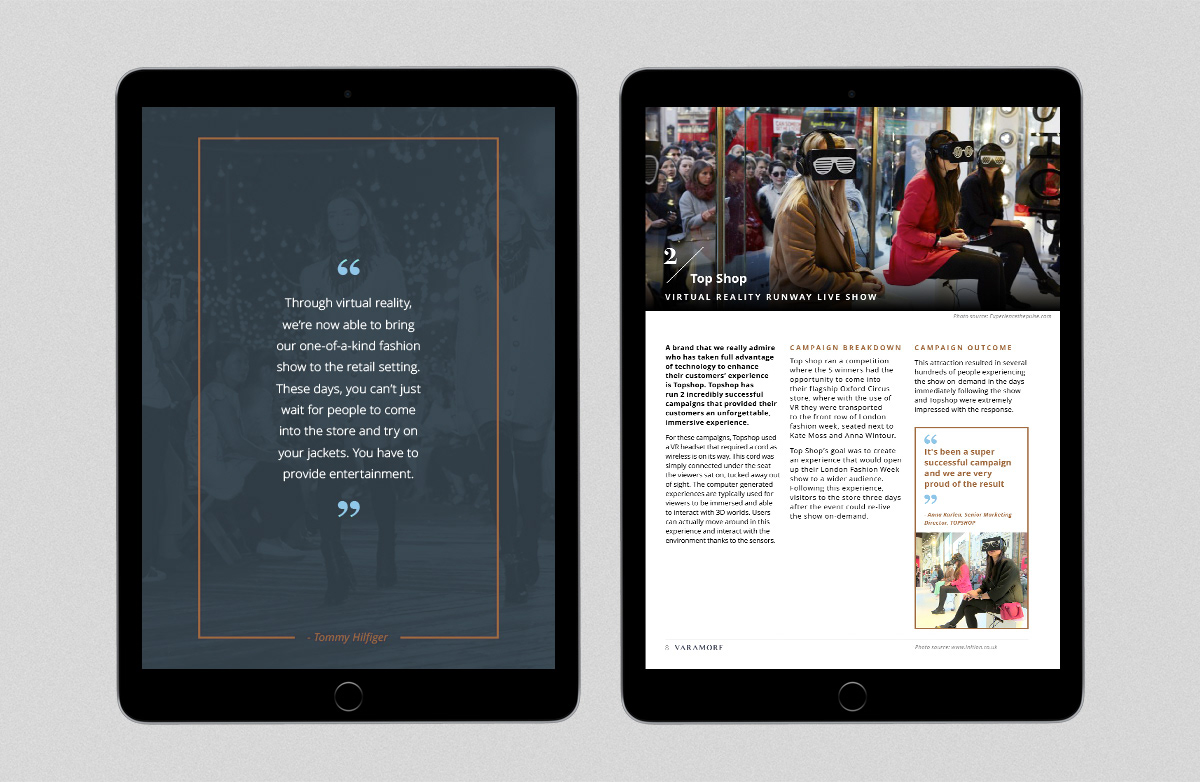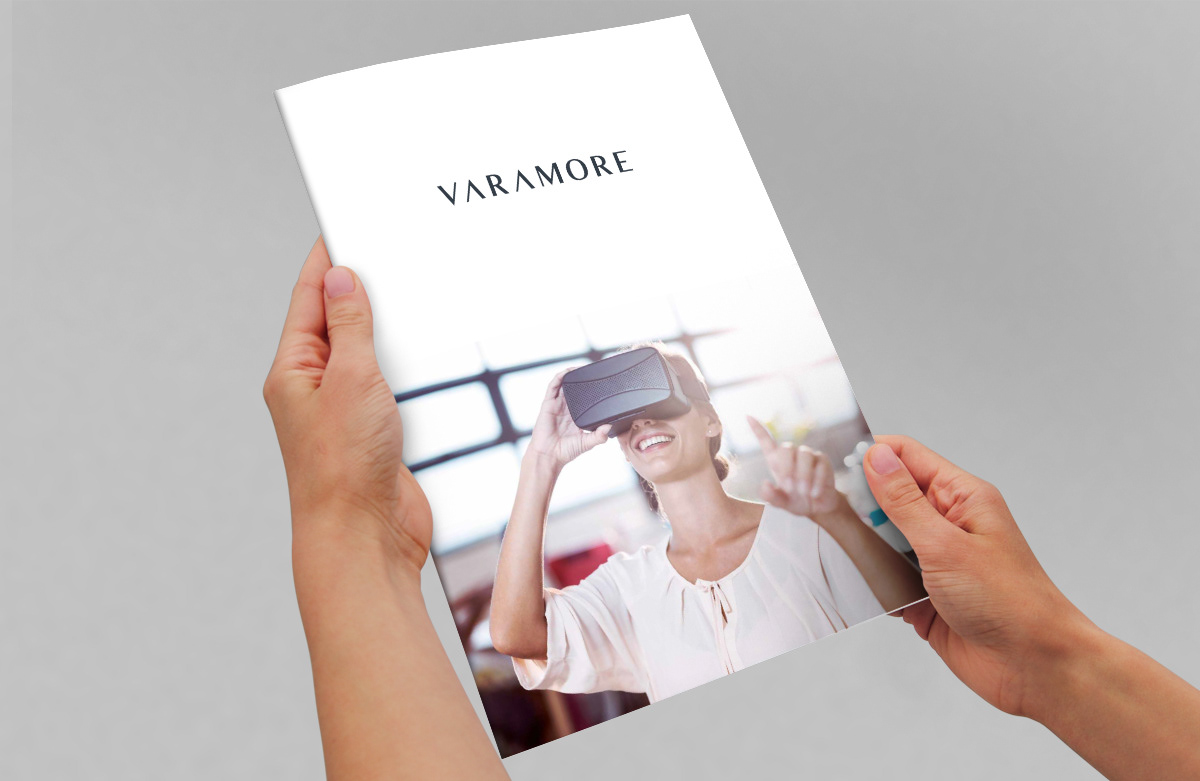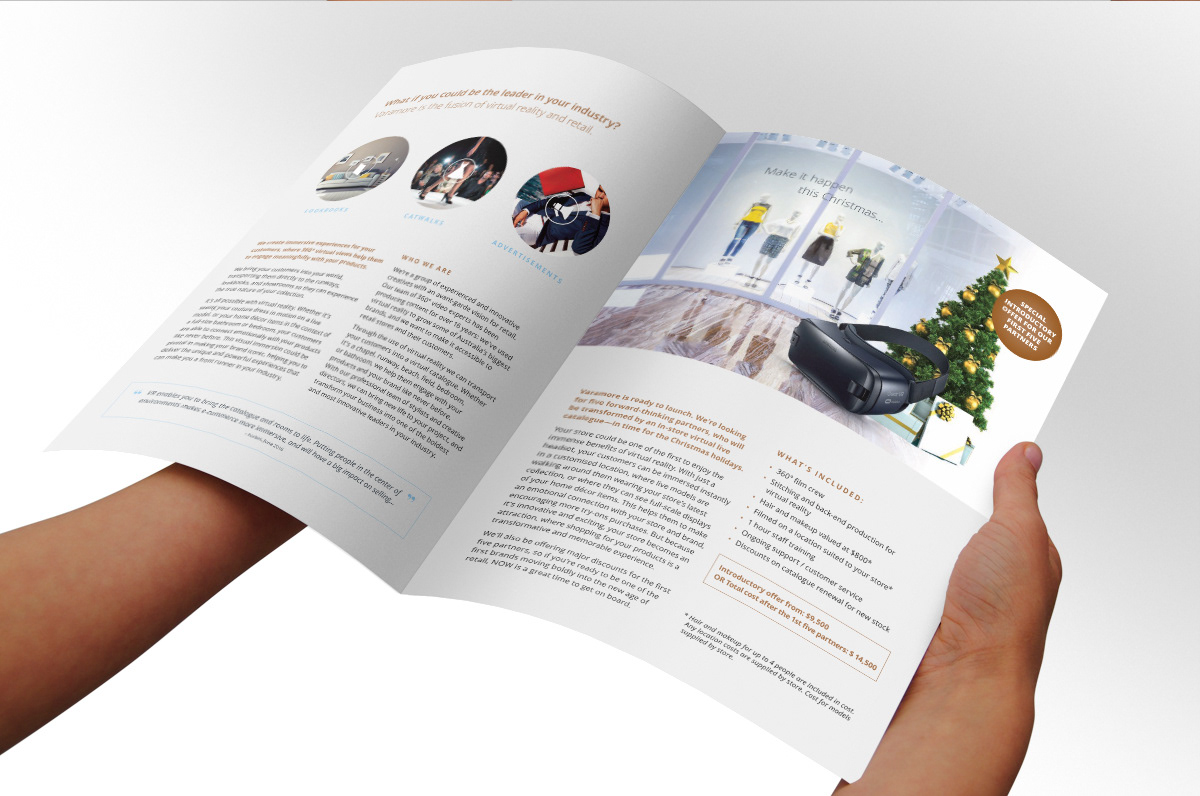 "Aynsley has helped me with 2 business's, both of which I had no idea exactly what to create but Aynsley guided me and was very patient with my picky changes. She made me feel comfortable to communicate and her natural positive energy made it feel even more exciting for me! Thank you Aynsley for bringing my visions to life"
- Julieanne Edwards, Founder of Varamore