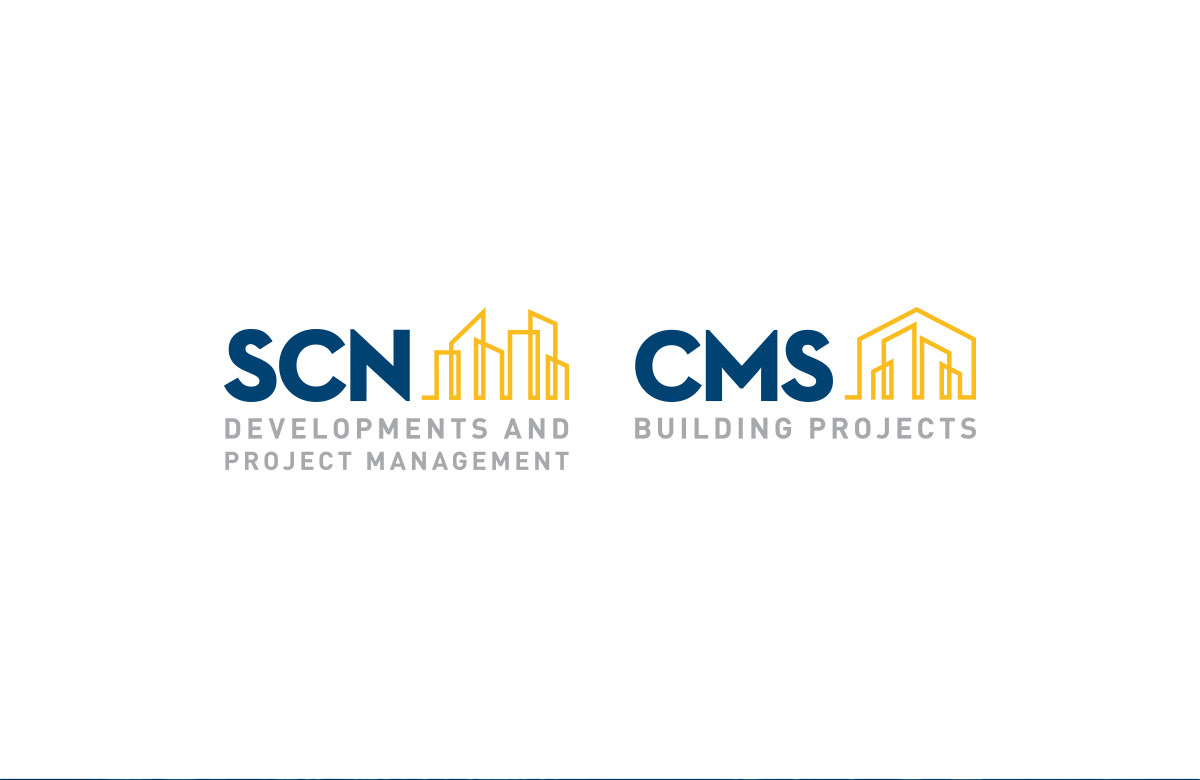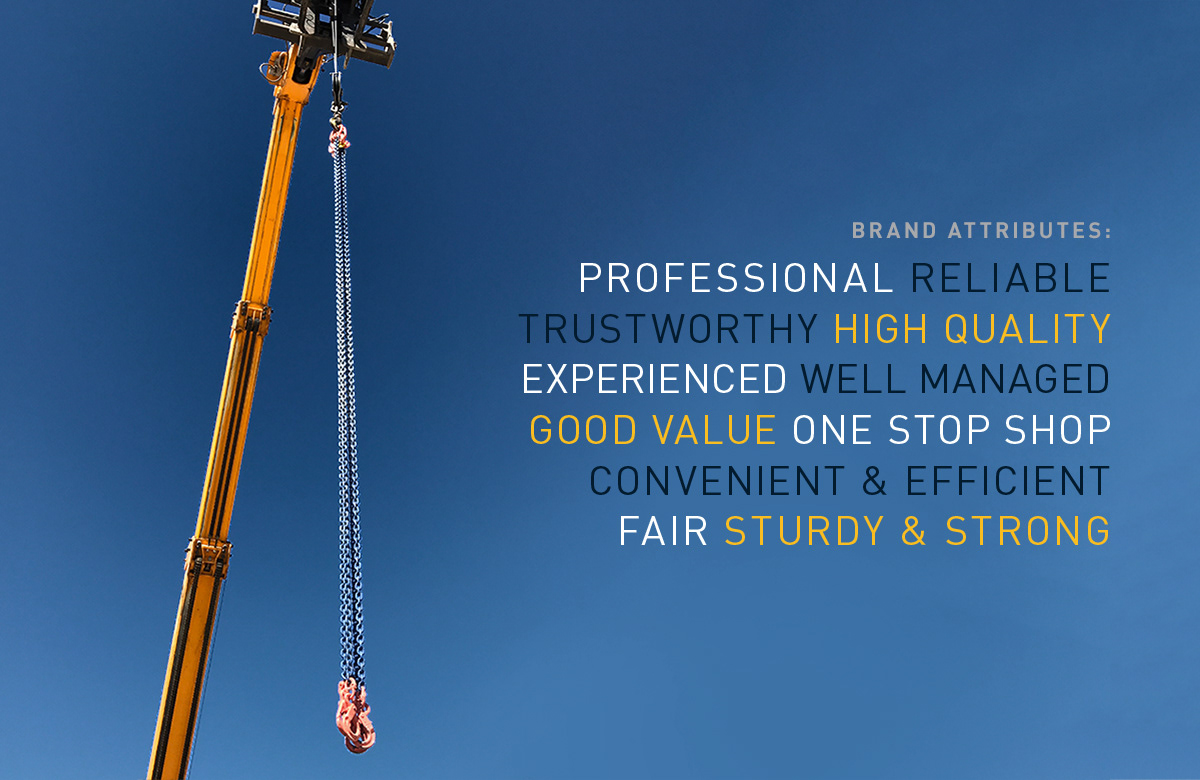 BUILDING AND DEVELOPING A (BUILDING AND DEVELOPMENT) BRAND
SCN Devel

opments are a property development company and had great success in the purchasing, expansion and sale of developments. CMS Projects completes design and construction of these developments.These sister companies were established over 30 years ago.
SCN & CMS are proud to serve their cli

ents with high quality work and have relied on strong, sustaining relationships with existing clients and resulting referrals. Having never focused on visual identity or branding before, I facilitated clear communication to sift through what was required to attract and retain the right customers for their business. We built a corporate identity based on values and attributes important to them and steady roll-out of all their advertising material.