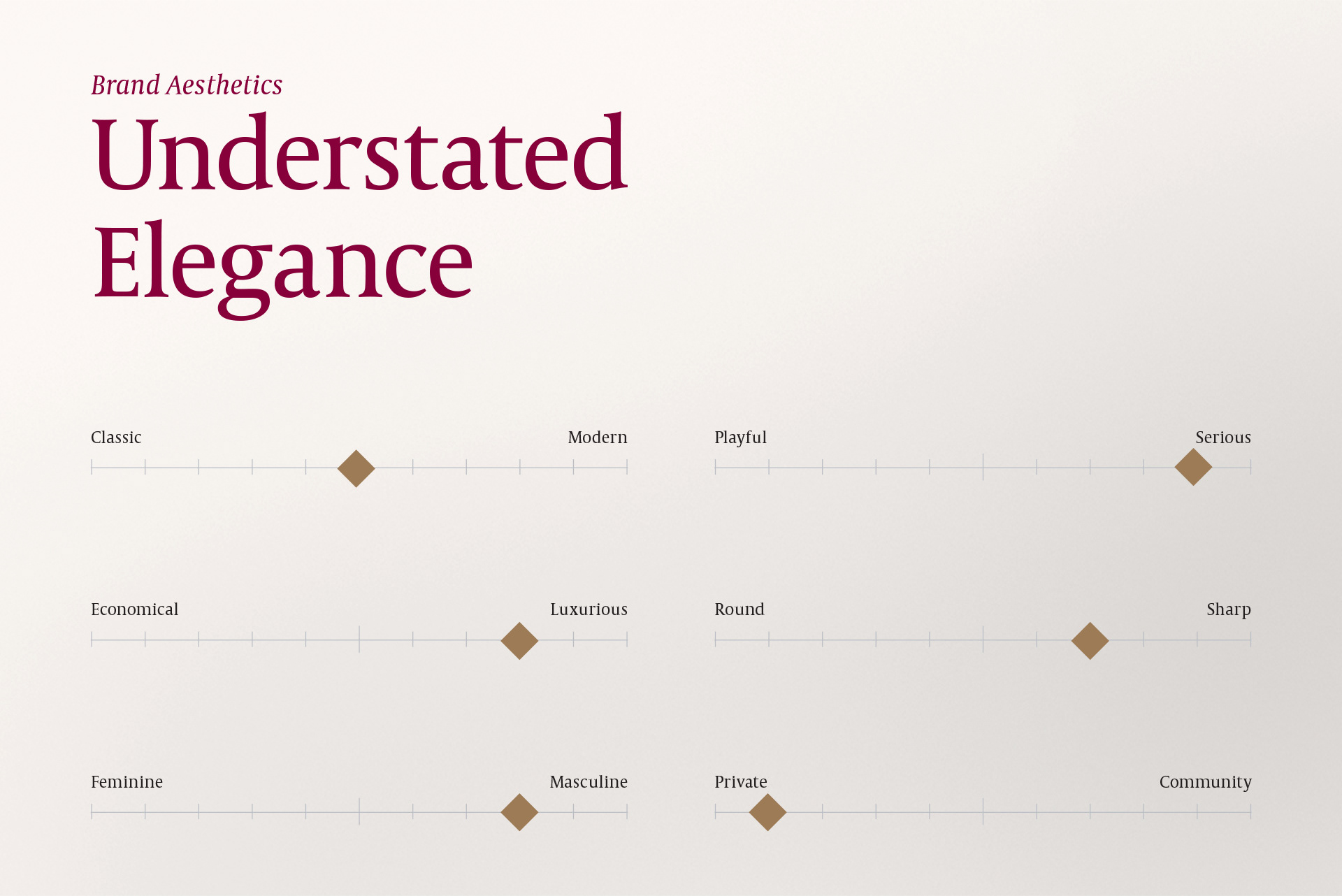 Through a branding workshop, we determined that:
• QB4 Capital needed an upmarket, professional image in line with their target audience
• QB4 Capital had many strings to its bow, however they weren't articulated to their customers.  
• QB4 Capital didn't want to look like a new company.
After initial discussions, we decided to undertake a brand refresh for the parent company. We steeped the brand in traditional corporate colours, understated elegant typefaces, combined it with a circular pattern and created the tagline "Our experience. Your advantage." This combination of brand elements provide distinction, knowledge and heritage needed for their high net-worth clients.
The other issue we uncovered was product misunderstanding. 

To show the various products available to customers we created 4 distinct products, each with their own logo and custom colour. ACC created infog

raphics and graphs, further clarifying QB4's worth to their client.