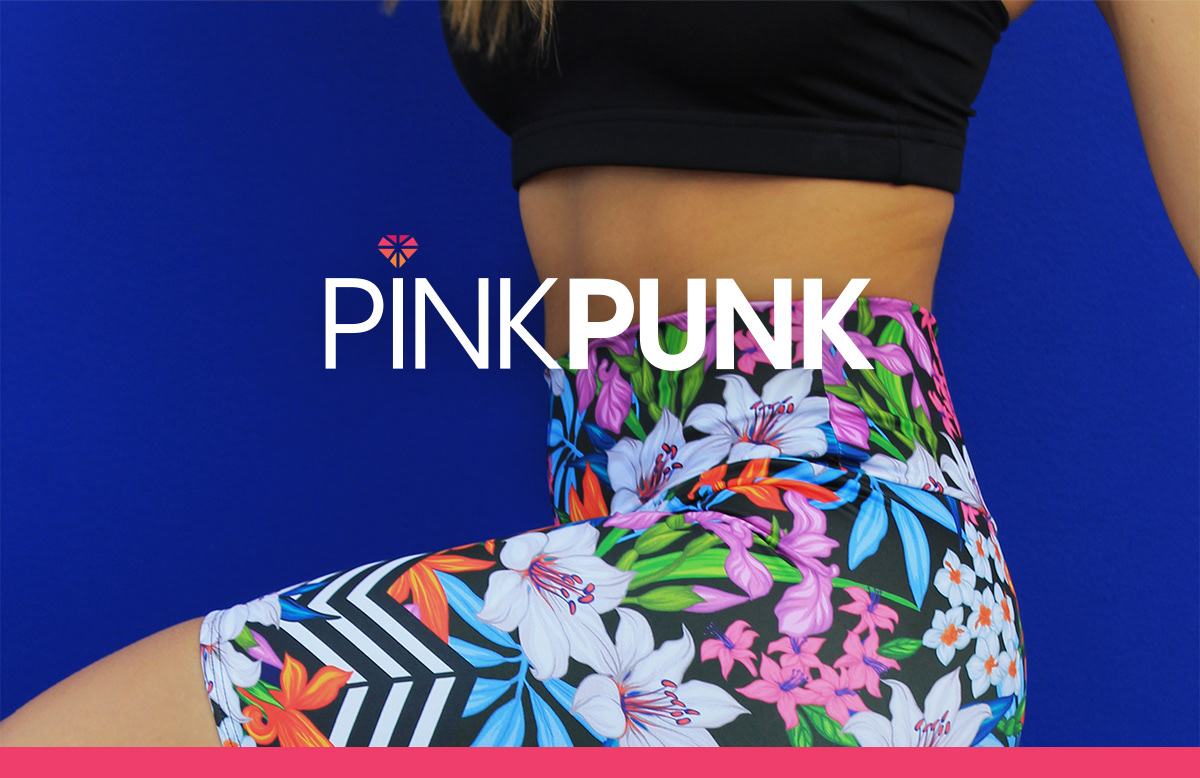 BRAND REFRESH AND ROLLOUT FOR FASHION LABEL
Pink Punk is a little Aussie label that have an ever changing range of beautiful prints. They craft streetwear, swimwear and active focused fashion for women and mini punks (children). Using their range as inspiration, we set about creating a logo that was bright, bold and original. Simple in approach, it refines their original logo with a little bit of bling to have a playful juxtaposition between friendly/pink/bling/high fashion and bold/punk/rebellious/activewear.
The printed collateral plays on their cult 'punk' following. Brand messaging reinforces their Australian made, ethically produced and quality products and their social media is on point reflecting their adventurous brand personality. The subsequent professional branding portrays the growing business well.
​​​​​​​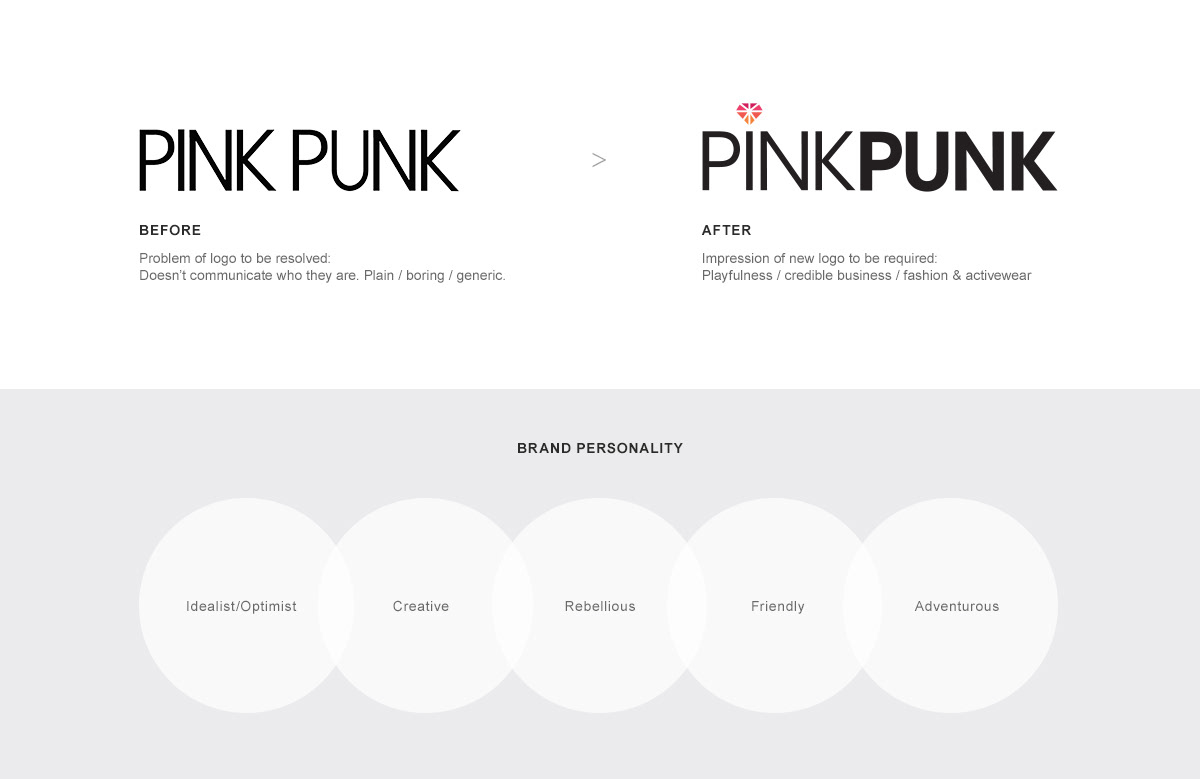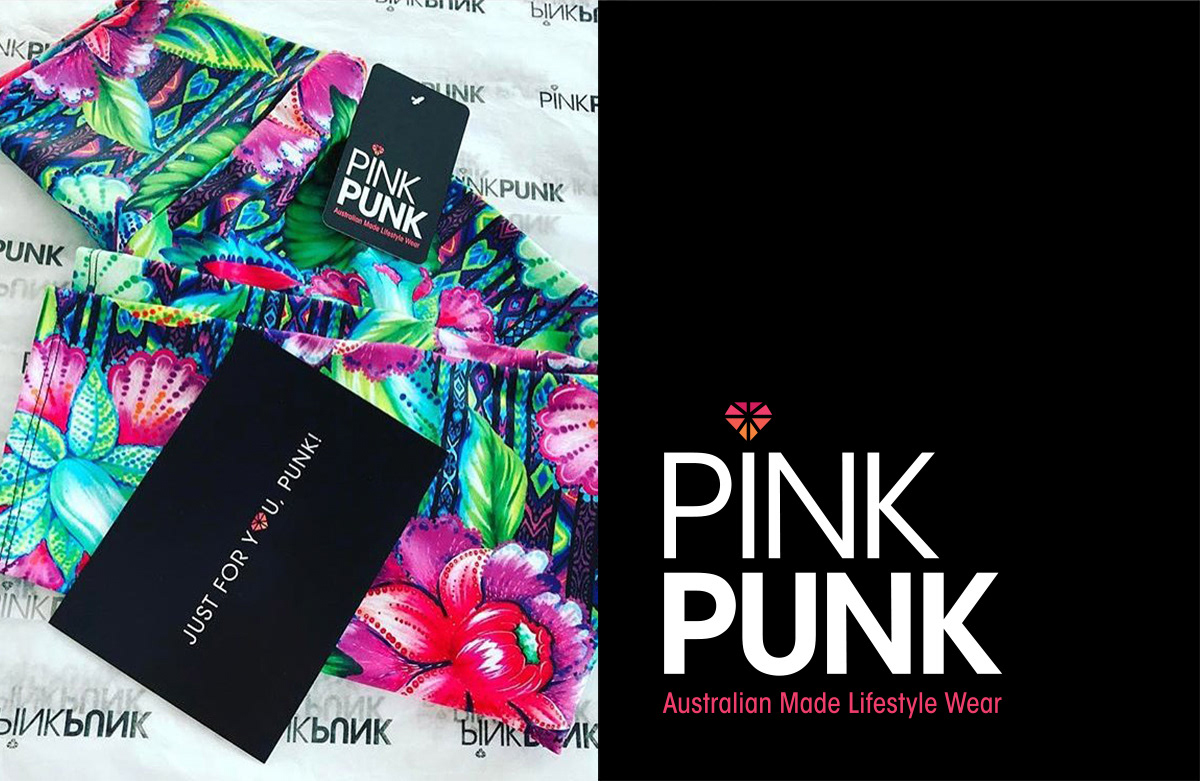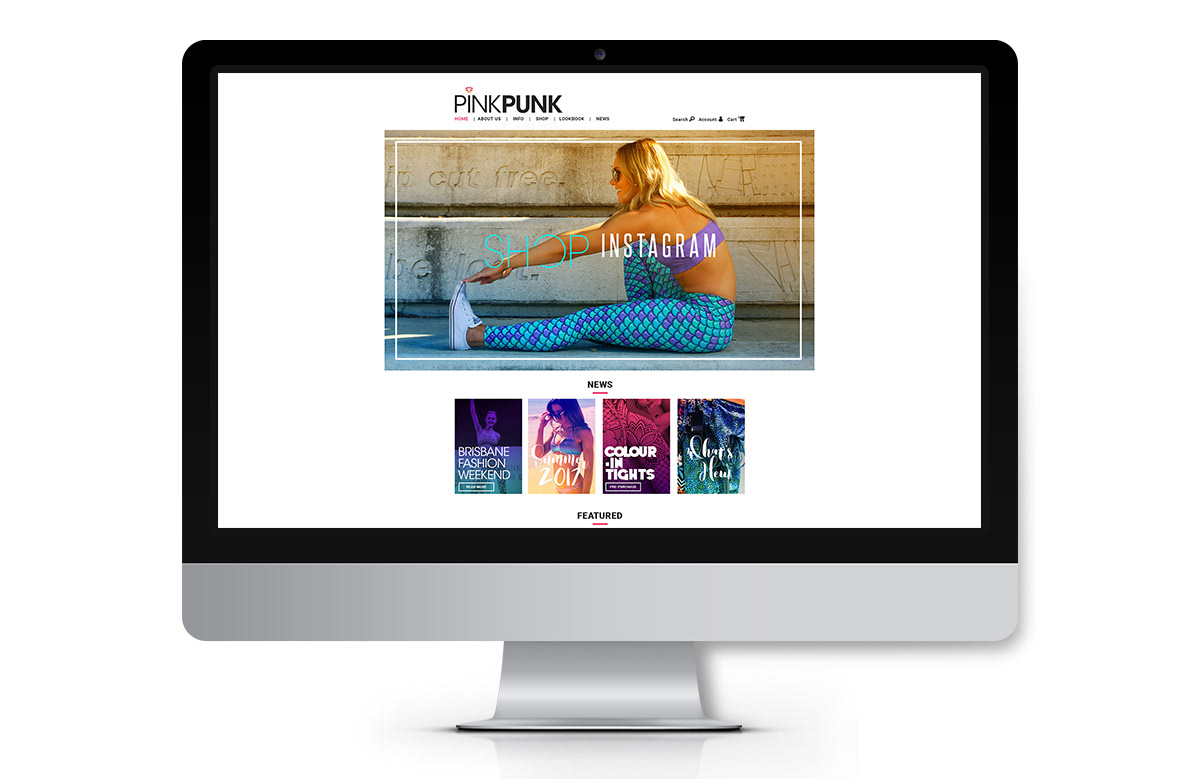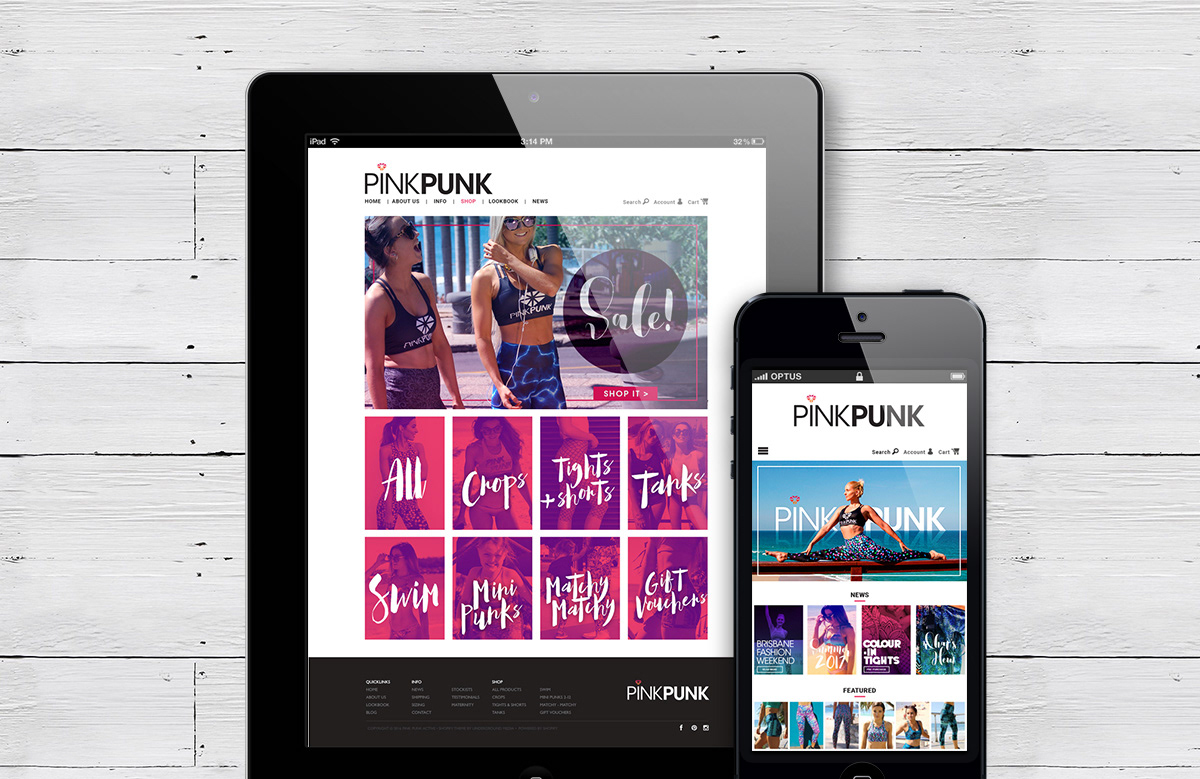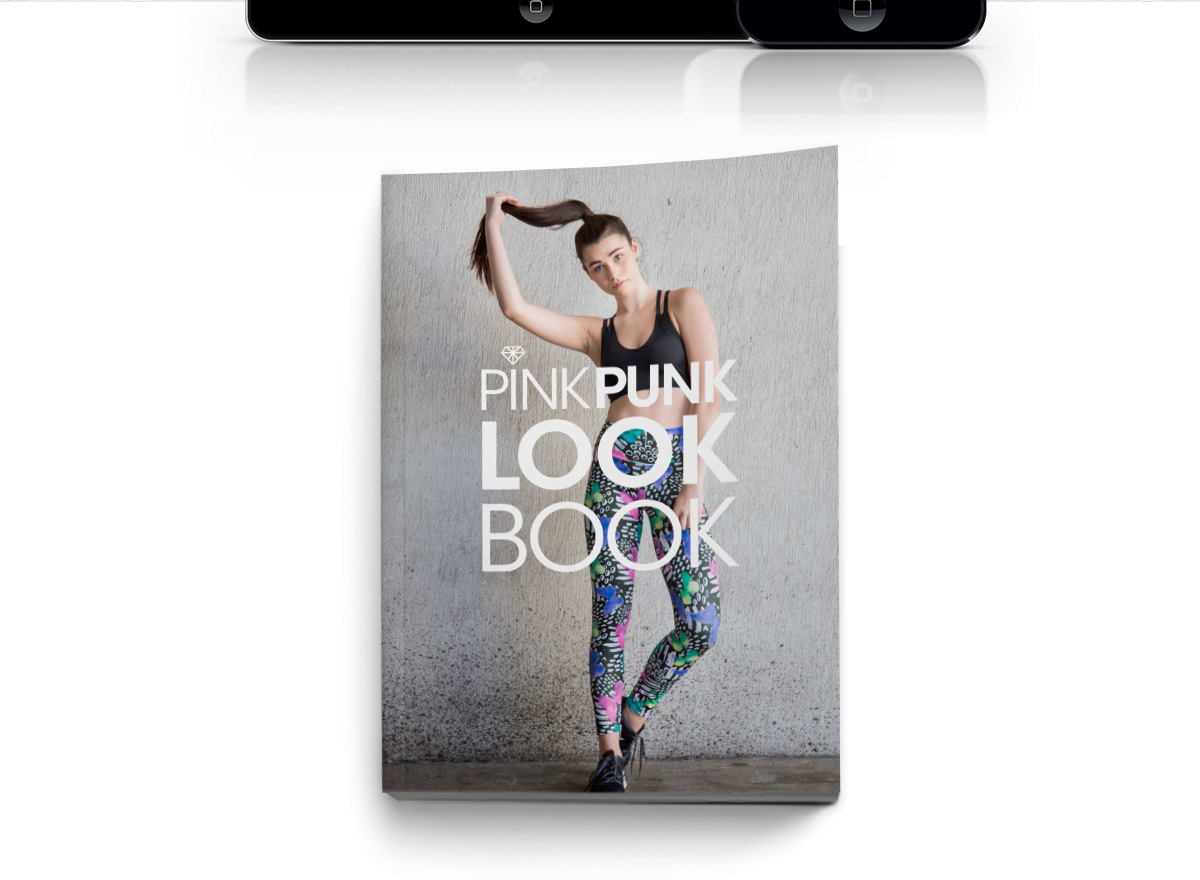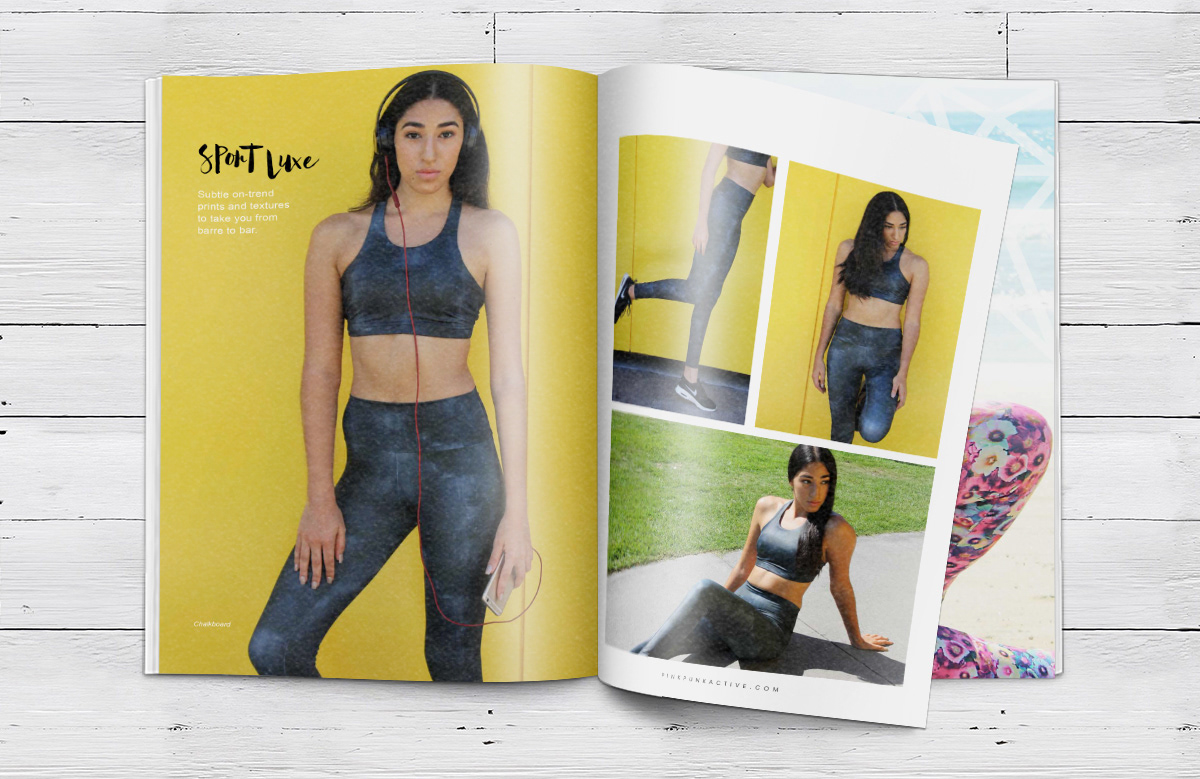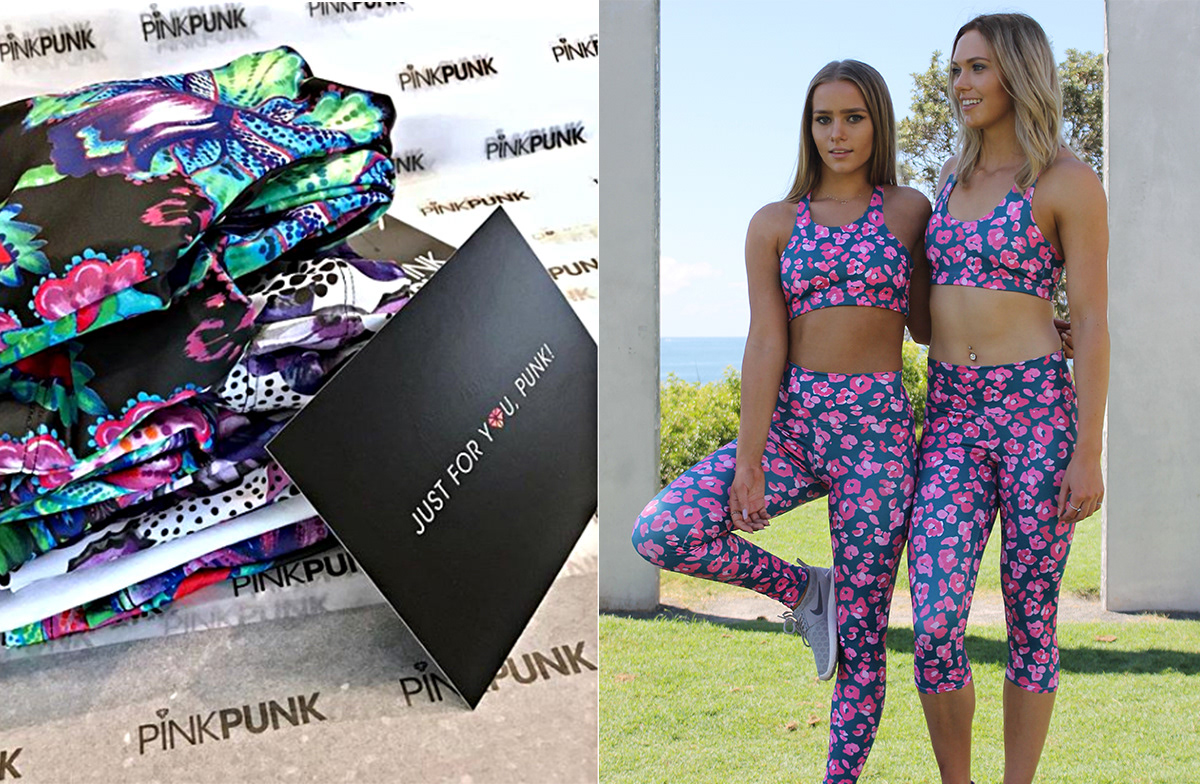 "Aynsley has been amazing to work with. She went above and beyond to achieve the desired goal. I'm extremely happy with the final creation as it gives my products a more professional, finished look. Thank you so much for all of your hard work, Aynsley. I highly recommend!"
- Tarah Frow, CEO of Pink Punk Active