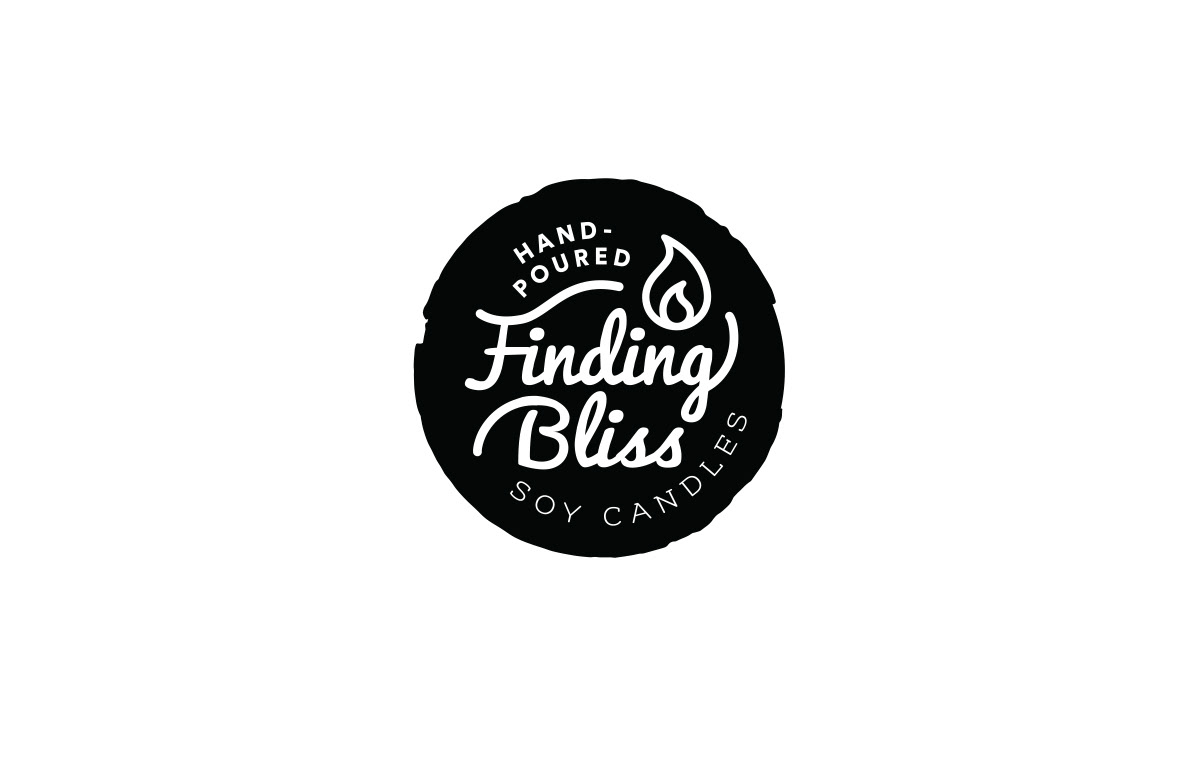 BUSINESS DIRECTION, STRATEGY & CREATIVE SERVICES
This small business was passionate about her product and the joy, love and positivity she wanted to spread through connecting with her customers. However there were no sales and we sat down to uncover the problem. There were too many choices for the consumer, no clear product offering and no consistency in her visuals or voice. 
I set in place a strategy to streamline the products, packaging and advertising. We focussed on markets that pursued a bespoke personalised service, created label templates and photographed in a beautiful setting so the customer can visualise. We named the events or holidays so we can actively advertise in the lead up. 
This business also had a 'regular' range, and therefore we created a another product range using the 10 most popular fragrances and 2 most popular sizes. We used affirmations or feelings to describe each fragrance, further enforcing the core value of the business.
The logo evokes the bespoke, hand-made nature of the business through the hand-drawn circle and script writing. The flame icon allows an instant understanding about what the business offers. The colour palette was chosen to be bright and cheery, whilst also being feminine and soft. The tagline, tone of voice and accompanying copywriting uses positive affirmations to connect with customers by spreading joy, love and inspiration.
​​​​​​​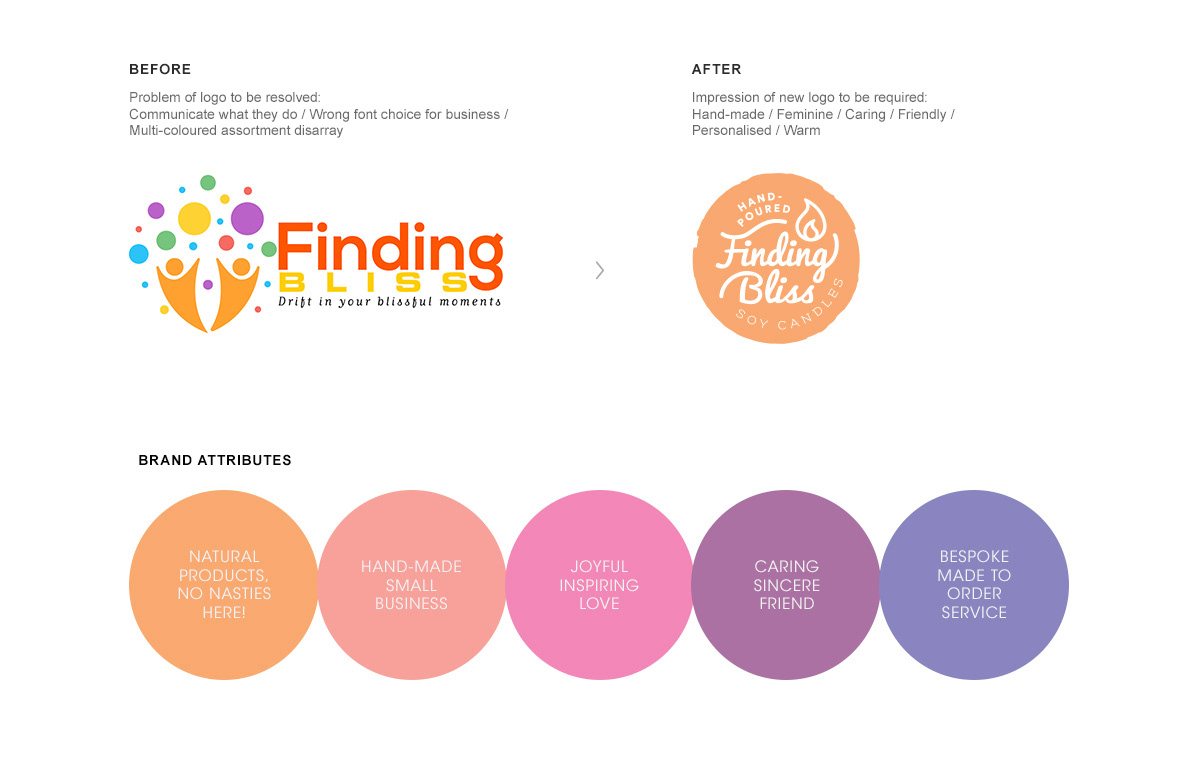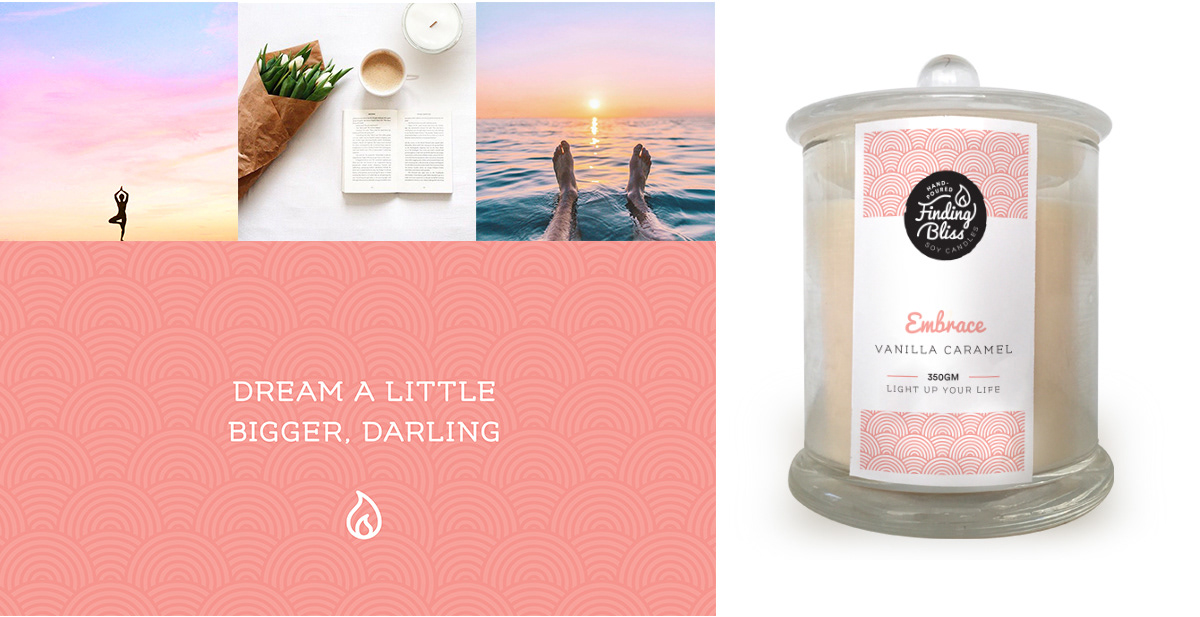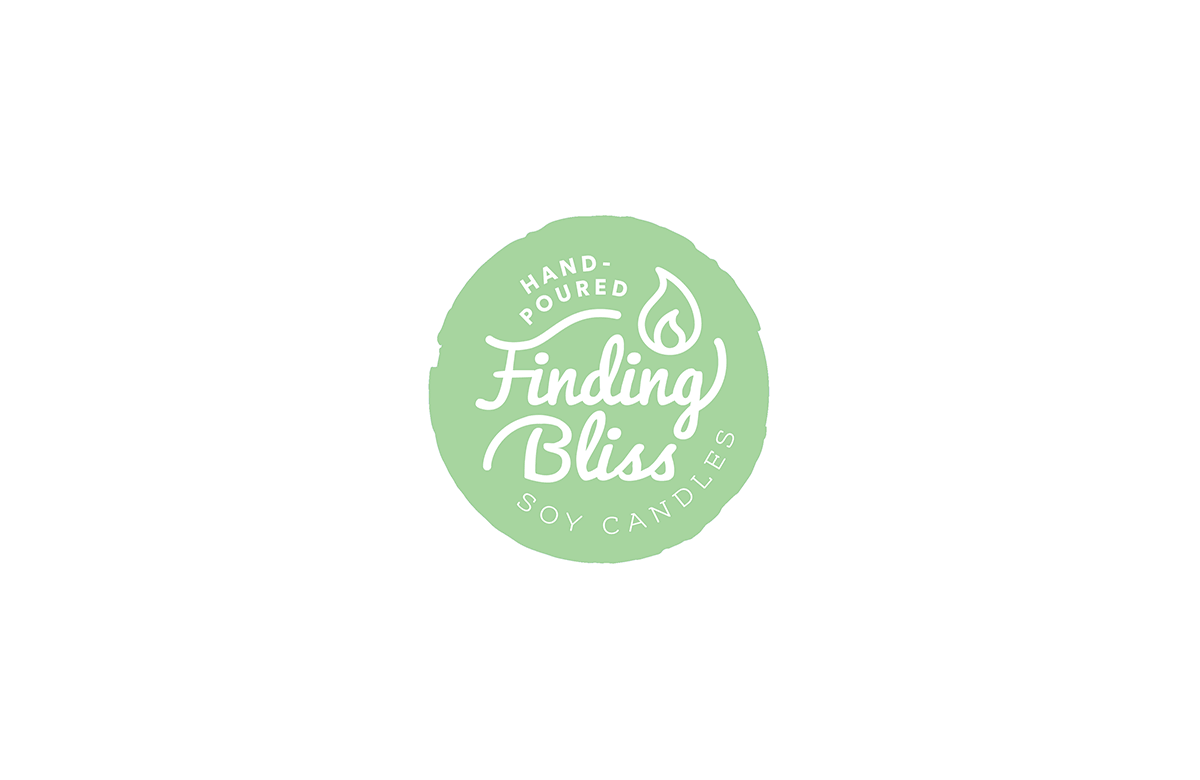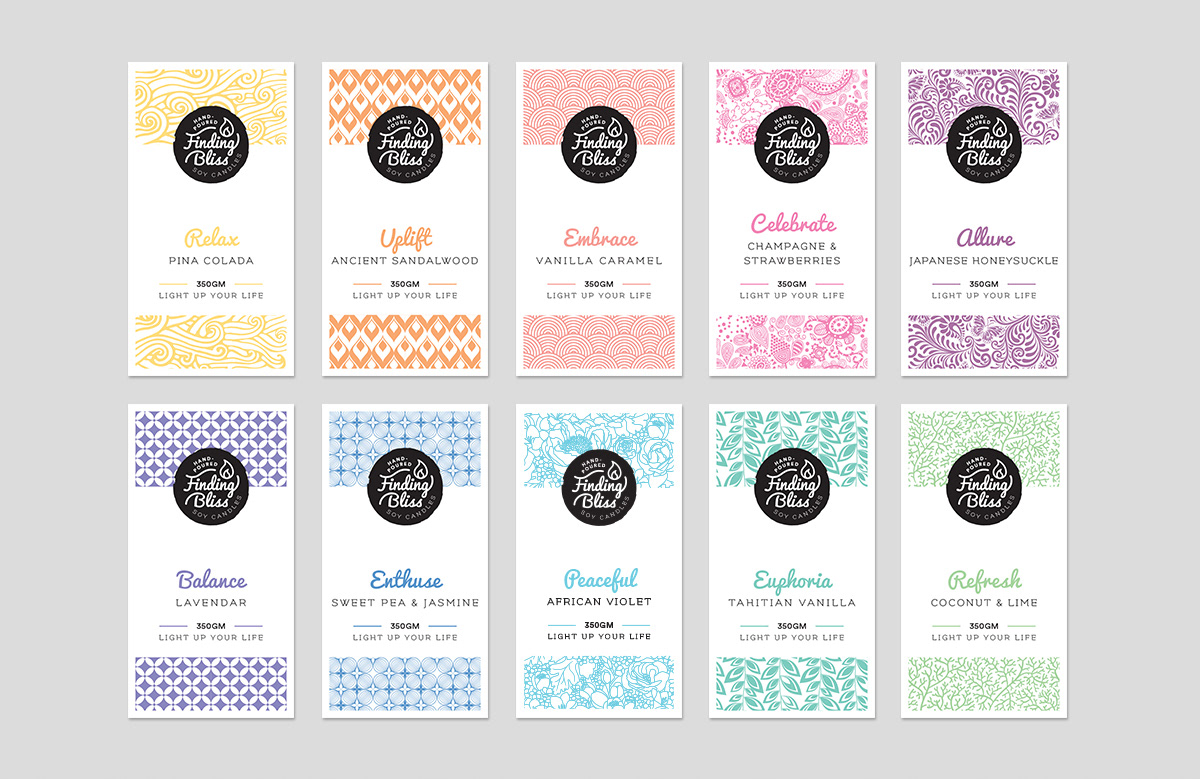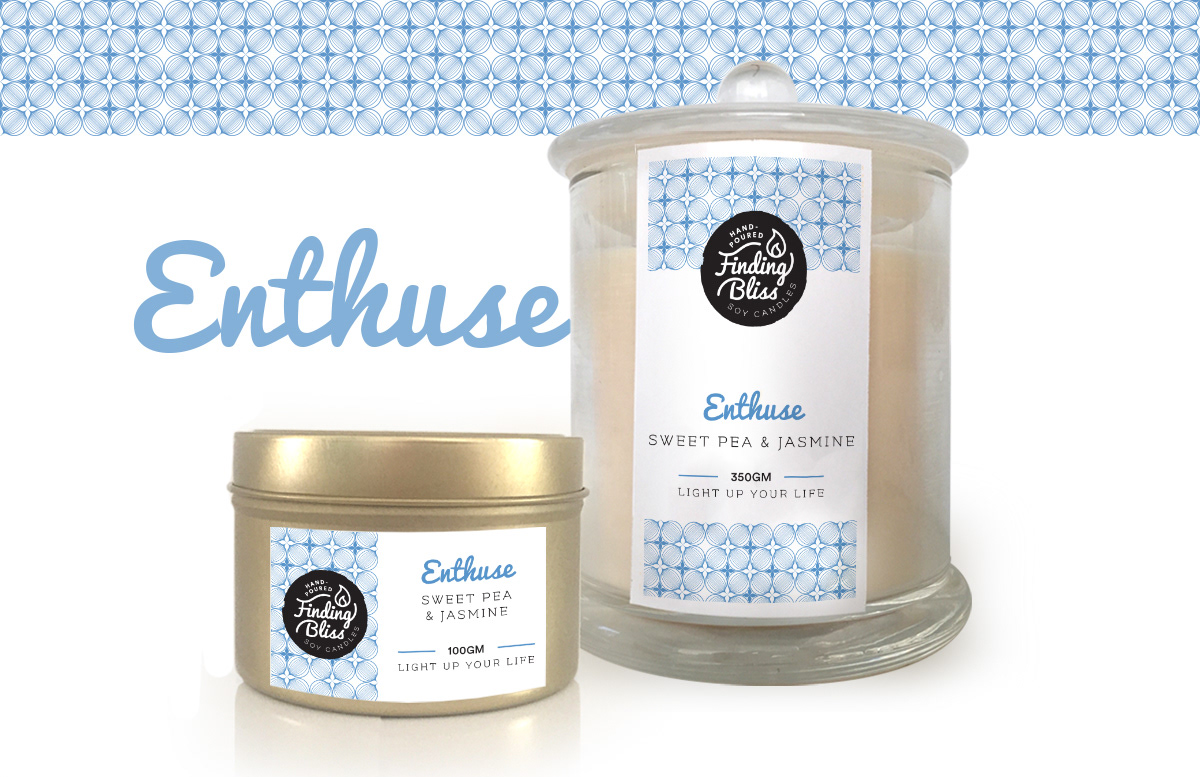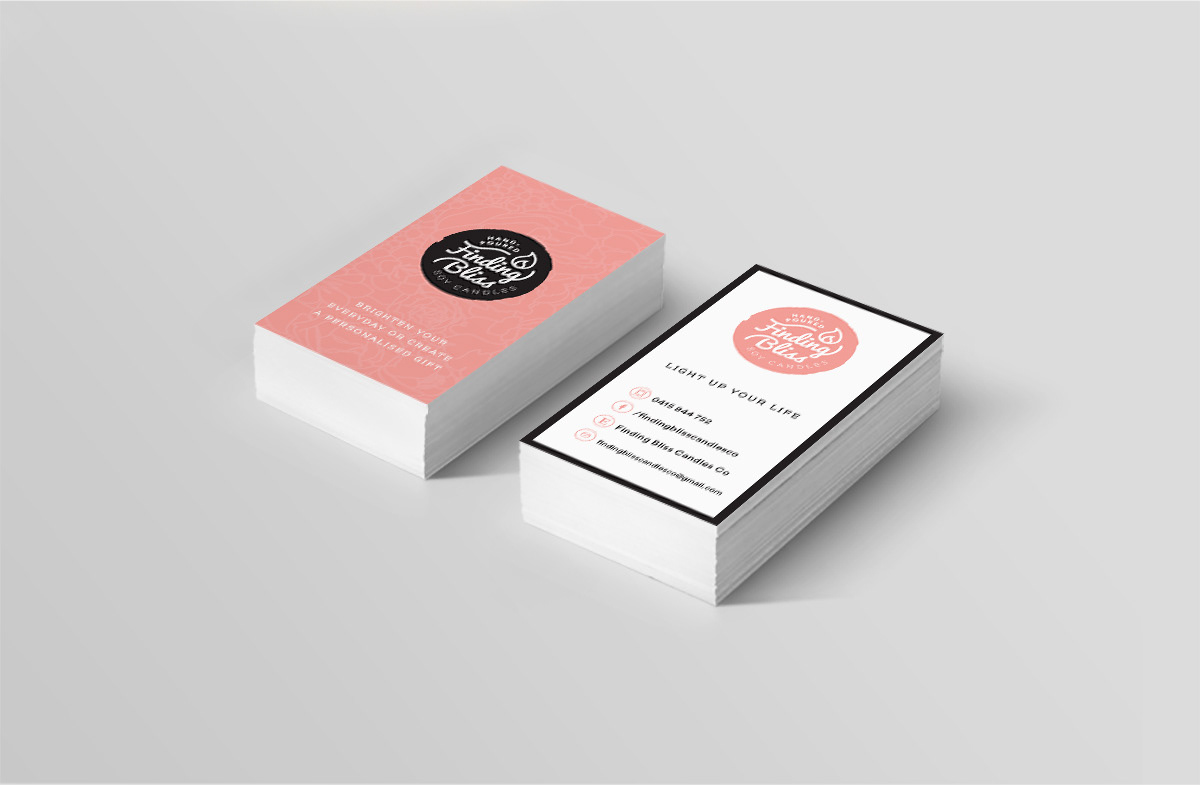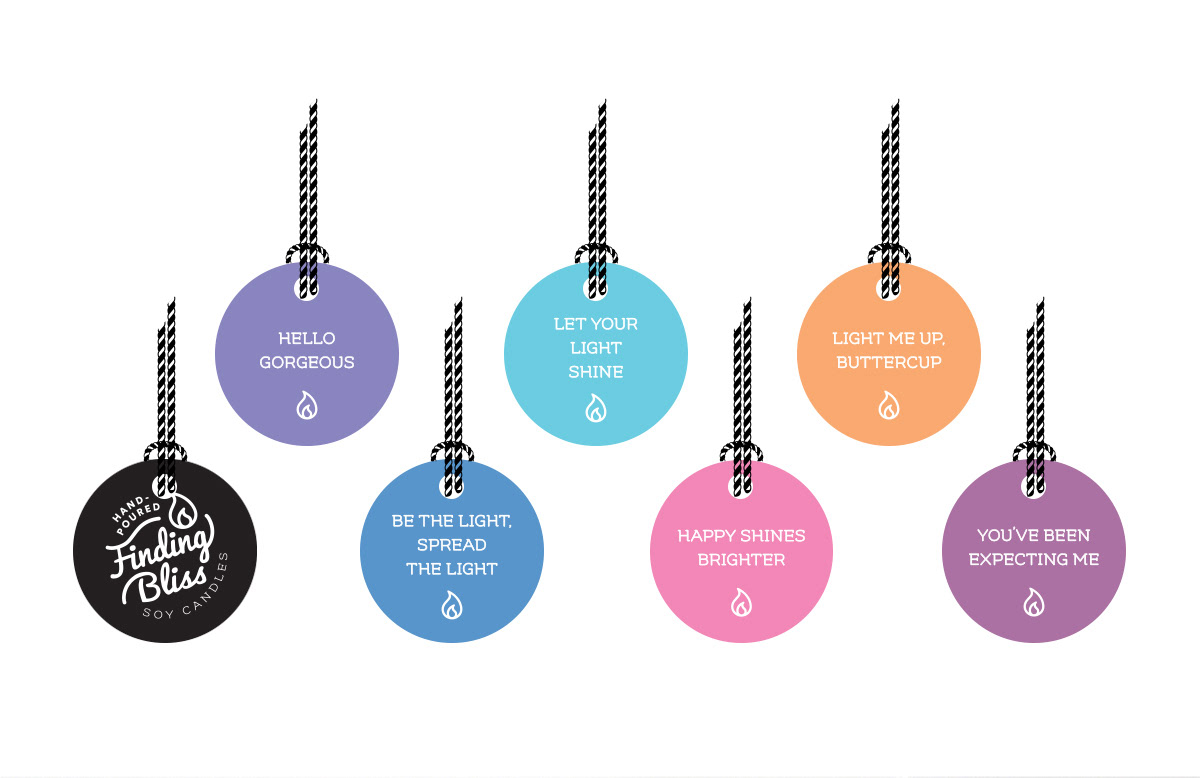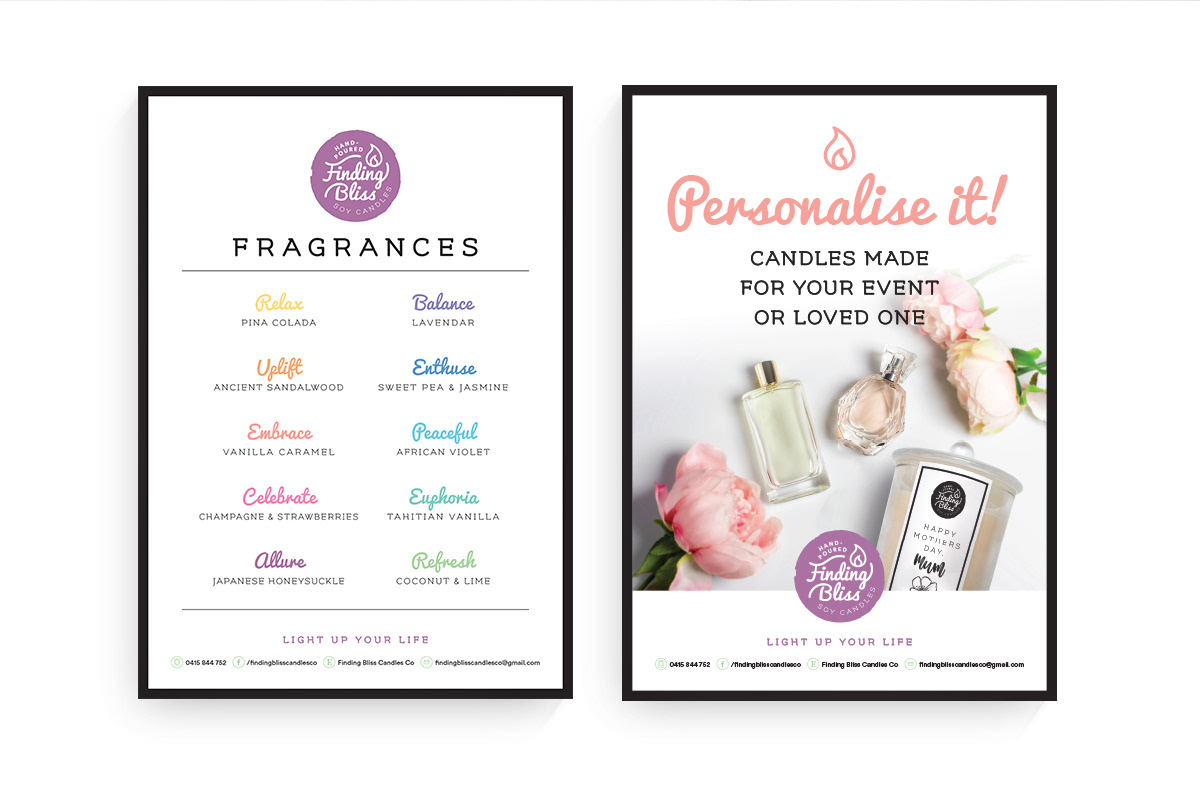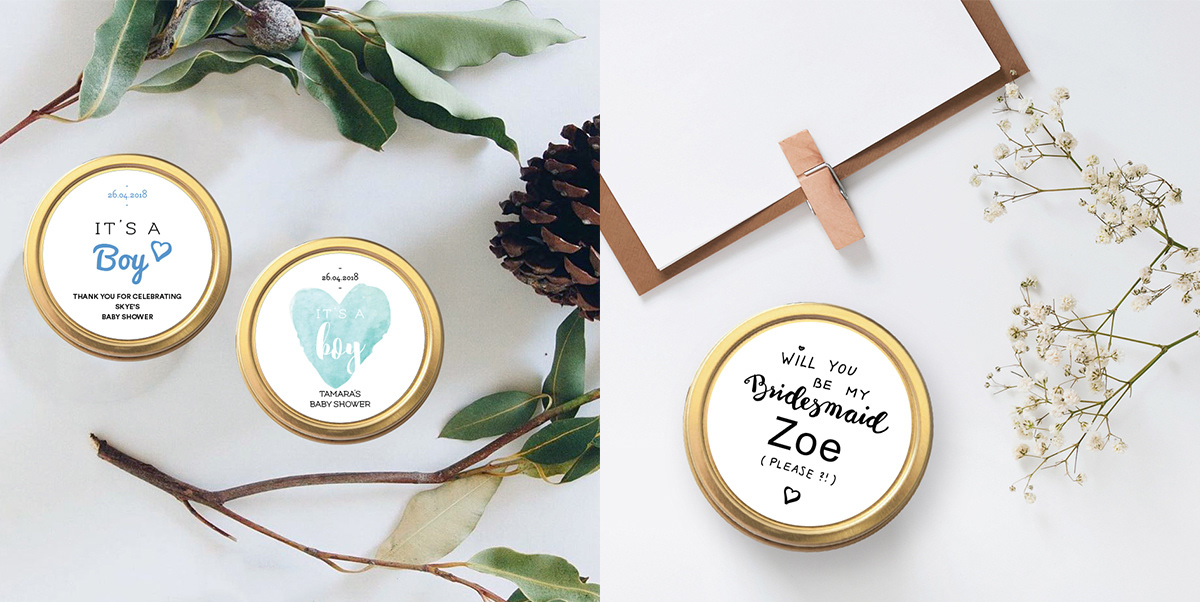 "Aynsley is amazing!! Her work is exceptional, second to none in my opinion and I cannot recommend her enough! She was able to very eloquently and artistically capture my vision which I struggled to articulate in words. She was and continues to very patient and understanding with a a novice business person. Her friendliness and professionalism were both qualities that made working with her an absolute pleasure! Check out the amazing work she's done for me @findingblisscandlesco. I'm definitely going to be a recurring customer! And again cannot recommend her enough!! Thank you Aynsley for helping me bring my vision to fruition and for all your hard work and dedication, am eternally grateful!"
- Halimah Azein, Founder of Finding Bliss Candle Co.
www.facebook.com/findingblisscandlesco